Embarking on a journey through Europe is an adventure that everyone should experience at least once in their lifetime. Whether it's the rich history, diverse cultures, or breathtaking landscapes, Europe's offerings are as vast as they are captivating. With the help of Utopian Adventures, your premier luxury travel guide, we've curated a bucket list of the top 10 European experiences you must indulge in before you die. Brace yourself, luxury travel enthusiasts, as we dive into this opulent exploration of Europe following the ultimate European luxury travel bucket list.
1. Revel in the Beauty of Positano, Italy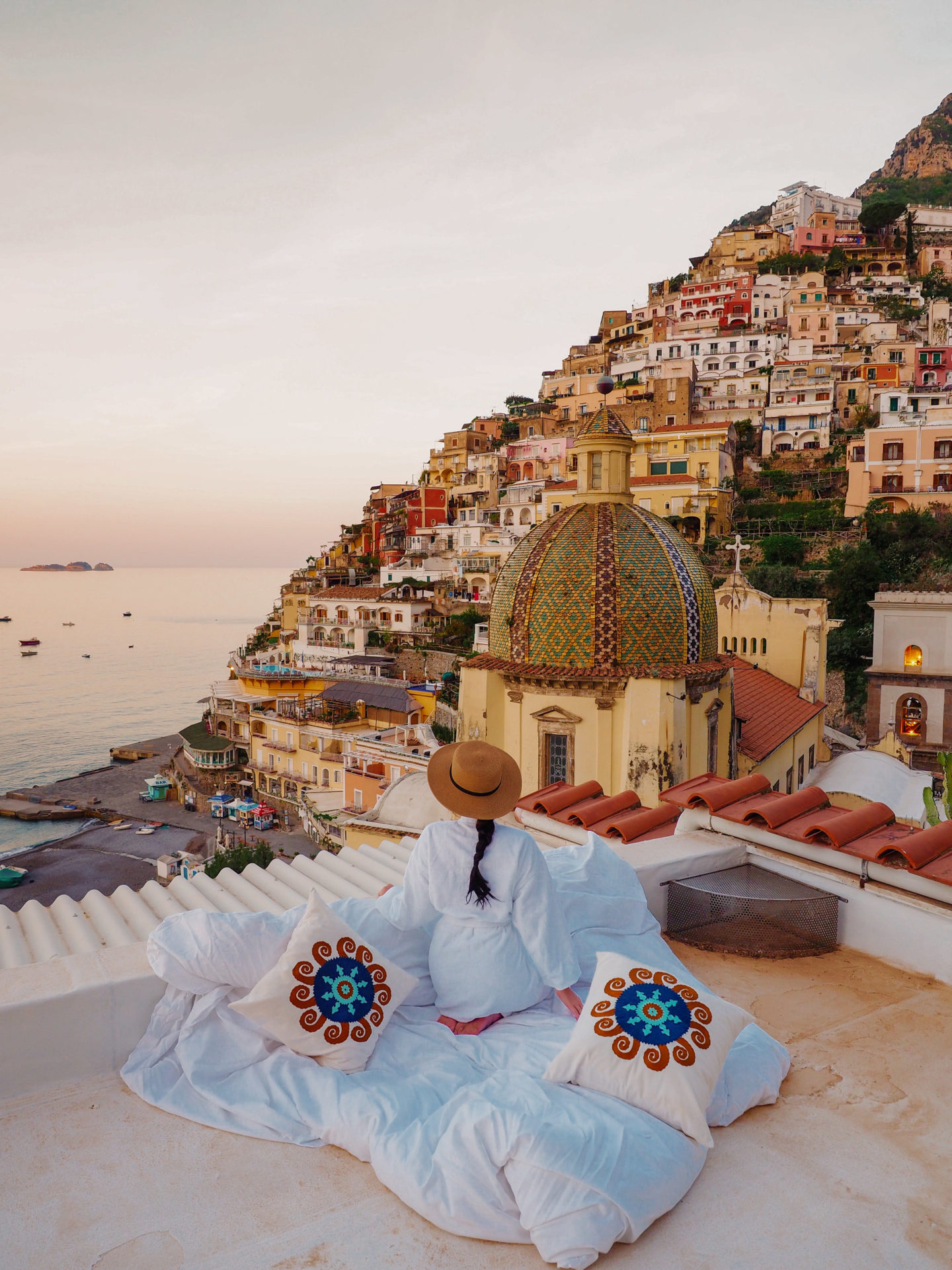 Positano, a picturesque town perched on the Amalfi Coast of Italy, epitomizes Mediterranean charm. Its colorful houses clinging to the cliffside and the tranquil azure sea create a spectacle that is nothing short of a fairytale. Begin your day by witnessing the mesmerizing sunrise, painting the town in hues of gold. Spend owns Ravello and Capri. Positano is a luxury travel experience that should be on everyone's bucket list.
2. Immerse in the Old-world Charm of Annecy, France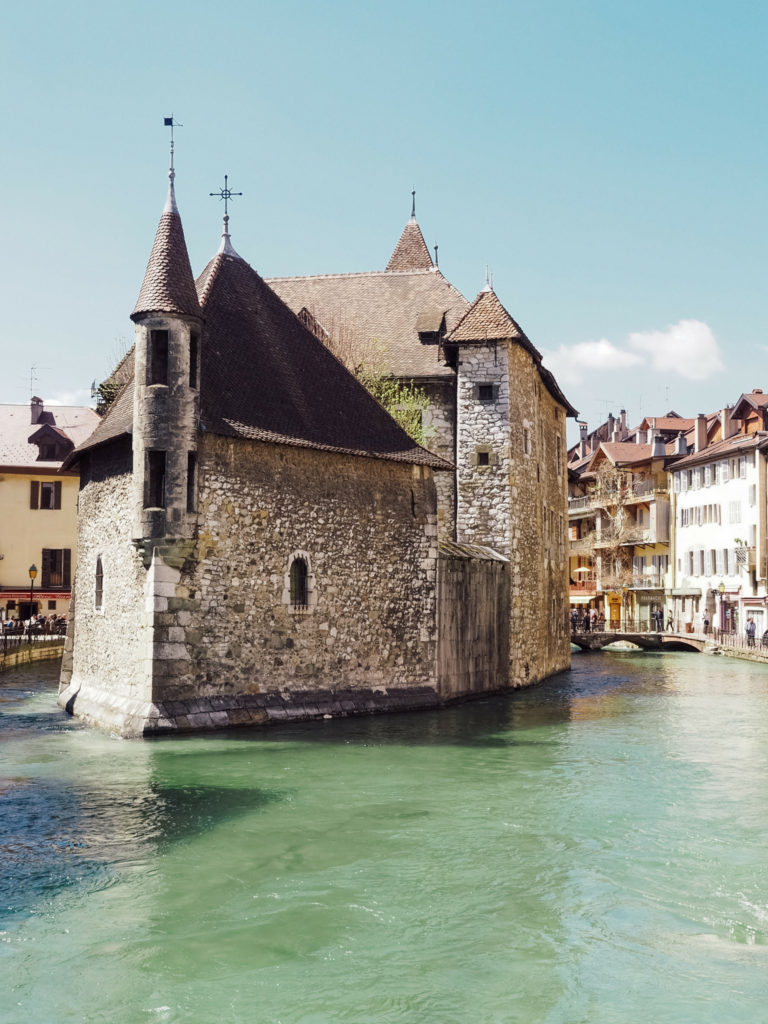 Nestled in southeastern France, Annecy is a postcard-perfect town that exudes an old-world charm. With its cobbled streets, winding canals, and colorful houses, Annecy seems like a scene from a storybook. The snow-capped mountains and Lake Annecy in the backdrop add to the town's allure. Whether you explore the city or row a boat on the lake, Annecy offers a peaceful retreat away from bustling city life.
3. Experience the Nordic Bliss in Copenhagen, Denmark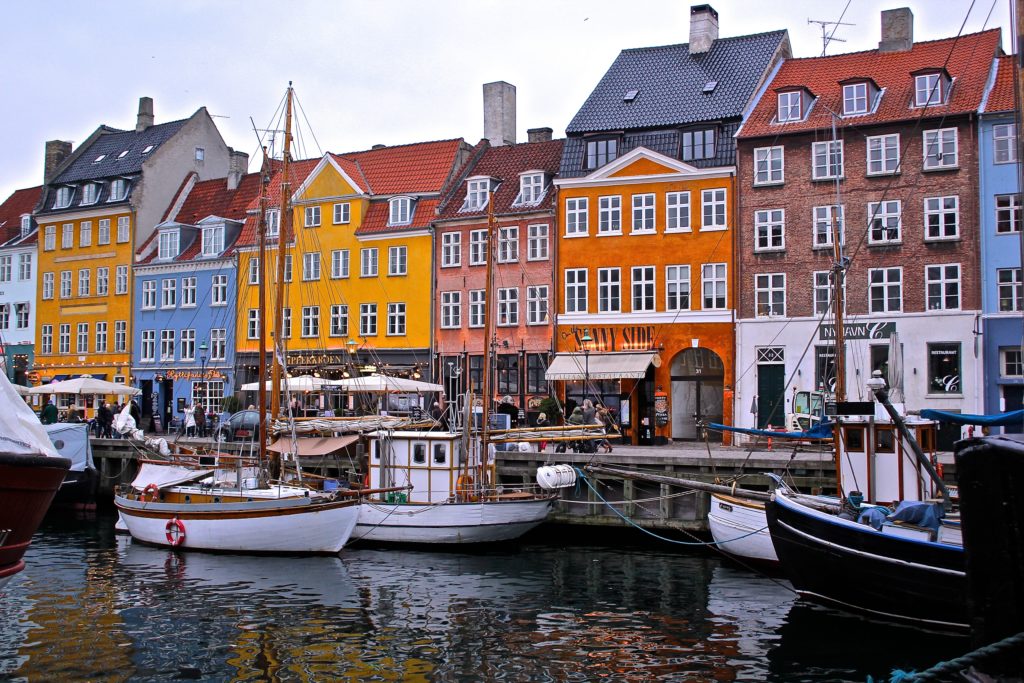 Copenhagen, the capital city of Denmark, is a harmonious blend of historic charm and modern sophistication. Walking through the city, you'll stumble upon quaint cafes, bakeries, and the iconic 17th-century waterfront harbor, Nyhavn: the colorful houses and ancient merchants along the harbor glimpse the city's rich past. A weekend in Copenhagen promises a delightful Nordic experience that every luxury travel enthusiast must indulge in.
4. Relax in the Blue Lagoon, Iceland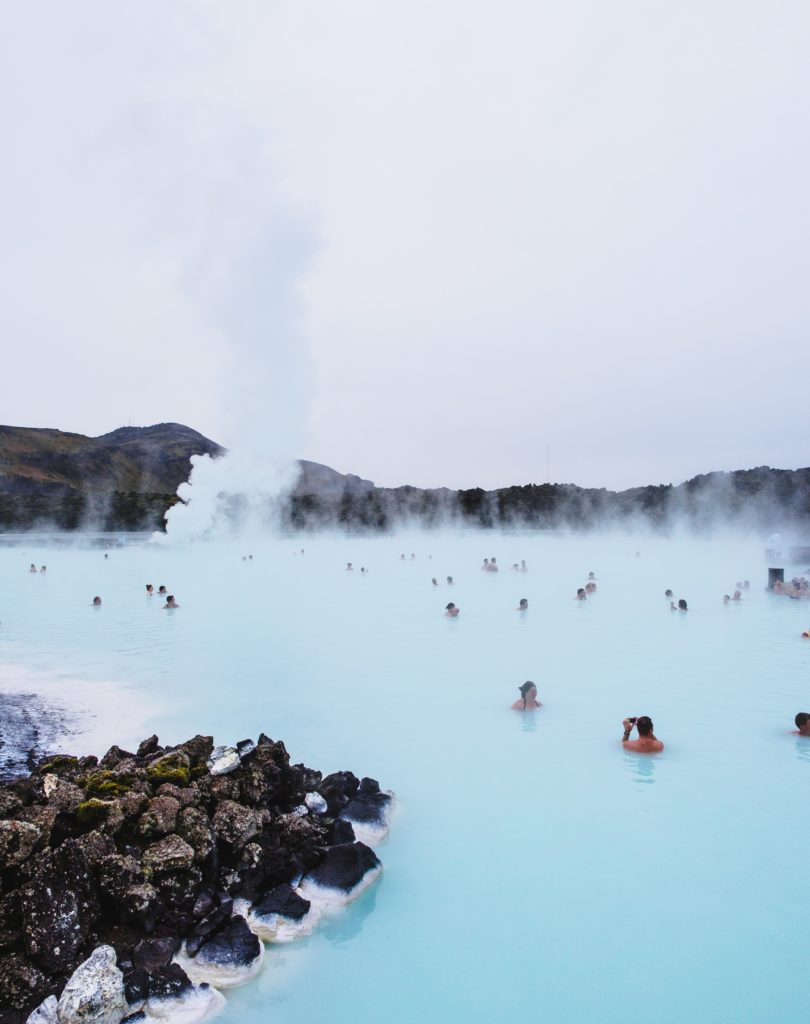 One of the most iconic attractions of Iceland, the Blue Lagoon, is a geothermal spa located in a lava field. The mineral-rich waters of the lagoon are believed to have healing properties, promising a rejuvenating experience. Despite being a popular tourist attraction, the Blue Lagoon's unique charm makes it worth a visit. After a relaxing dip in the lagoon, explore the otherworldly landscapes of Iceland for a truly magical experience.
5. Discover the Majestic Pena Palace, Portugal
Perched high on the hills of Sintra, Portugal, the Pena Palace is a sight to behold. It looks like it has been plucked straight out of a fairy tale, adding to its mystical allure. A visit to Pena Palace offers an insight into Portugal's rich history and culture.
6. Explore the Old Town of Tallinn, Estonia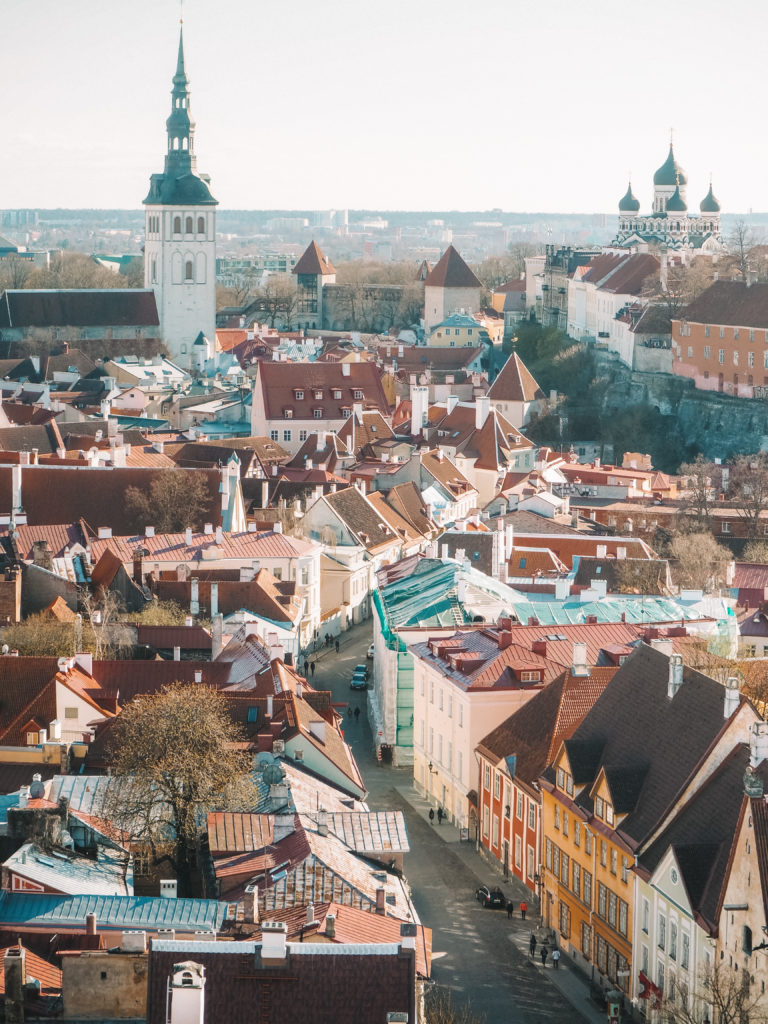 The old town of Tallinn, the capital of Estonia, is a treasure trove of medieval architecture. With its cobblestone streets, ancient walls, and preserved cafes and bakeries, the Old Town offers a glimpse into Estonia's past. Take advantage of the Raeapteek, the oldest pharmacy in Europe, where you can find fascinating remedies like unicorn horn dust. Exploring Tallinn's old town is like stepping back in time, making it a must-visit destination on your European bucket list.
7. Witness the Grandeur of Peleș Castle, Romania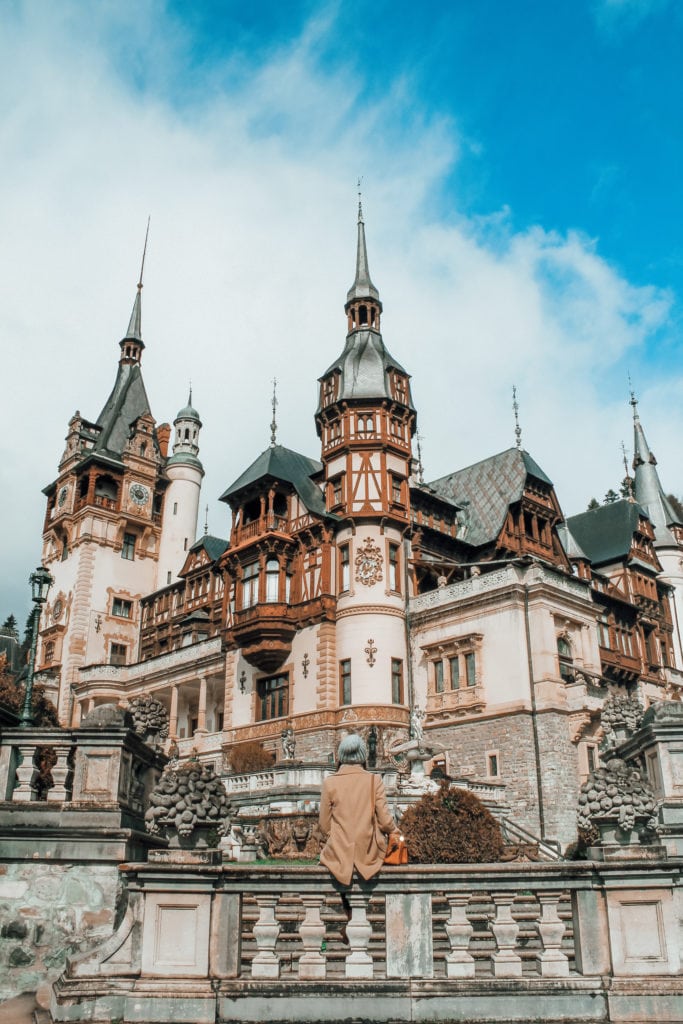 Nestled in the Carpathian Mountains of Romania, Peleș Castle is a masterpiece of German new-Renaissance architecture. With its ornate details and stunning interiors, the castle is considered one of the most beautiful in Europe. to its charm. A visit to Peleș Castle promises a luxurious and enriching experience that every luxury travel enthusiast must experience.
8. Experience Christmas Magic in Prague, Czech Republic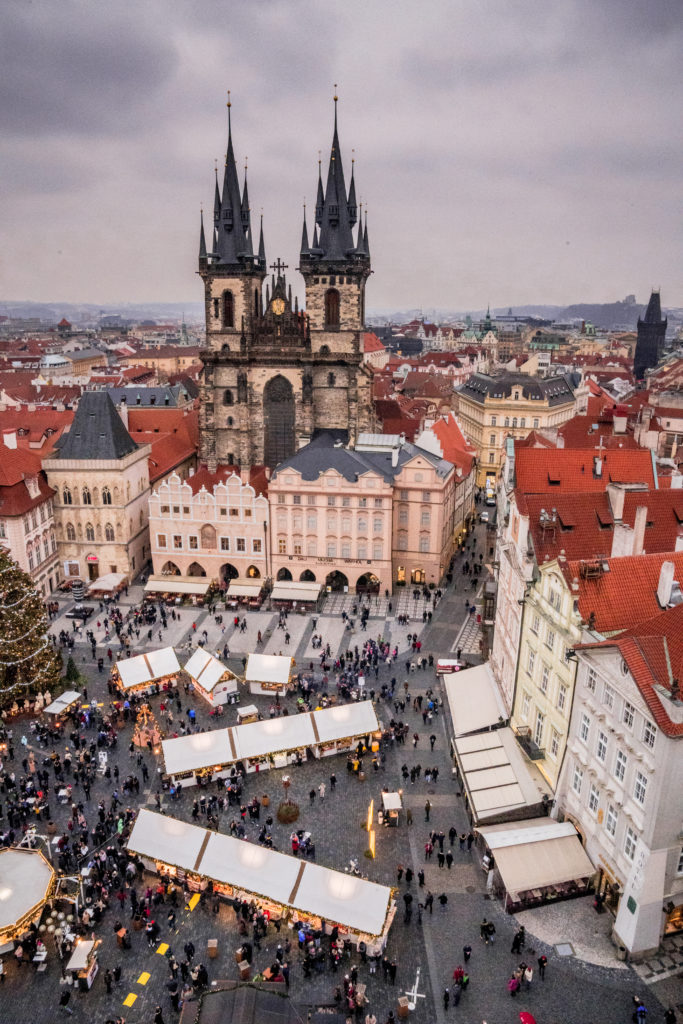 While Prague is a beautiful city to visit at any time of the year, it transforms into a winter wonderland during Christmas. The city's streets come alive with bustling Christmas markets, offering a festive atmosphere that is hard to resist. A walk across the Charles Bridge with a cup of mulled wine in hand is a magical experience that should be on everyone's bucket list.
9. Embrace the Cultural Richness of Vienna, Austria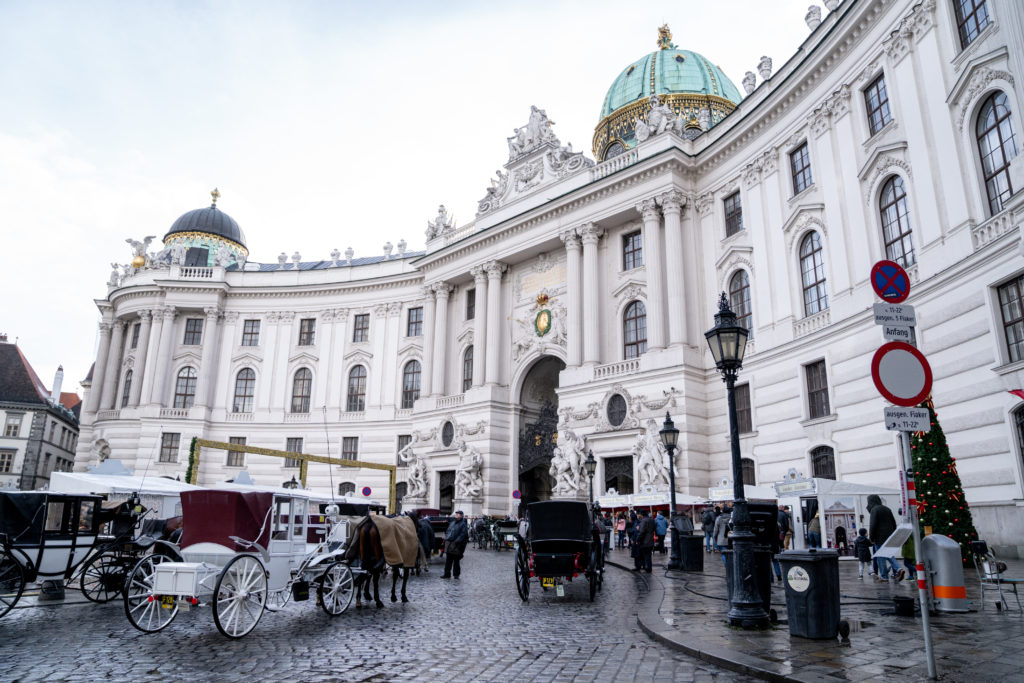 Known for its imperial palaces and rich cultural history, Vienna, the capital of Austria, is a city that exudes elegance and grandeur. Whether exploring the beautiful Schönbrunn Palace, attending a Mozart concert, or enjoying a leisurely coffee at a traditional Viennese café, Vienna offers an enriching and indulgent experience.
10. Visit the Iconic Landmarks of Paris, France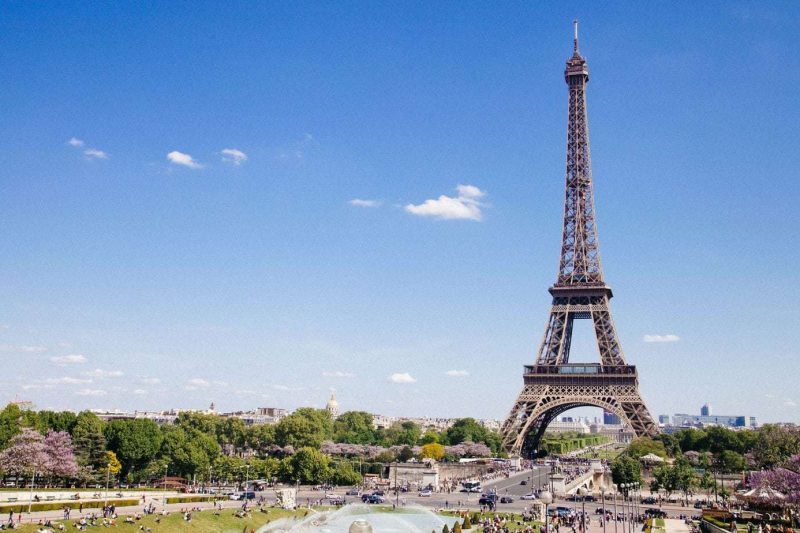 Every trip to Europe is complete with visiting the City of Love, Paris. The city is home to several iconic landmarks, including the Eiffel Tower and the Louvre Museum. Whether standing beneath the towering Eiffel Tower, exploring the vast collection of art at the Louvre, or simply strolling along the Seine, Paris promises a romantic and unforgettable experience.
Embarking on a journey through Europe is an adventure that offers a wealth of experiences. From the charming towns of Italy to the grand castles of Portugal and Romania, these destinations offer a unique blend of history, culture, and luxury.
---
Contact us to book your Utopian Adventure today or check out our latest tours, deals and much more at www.celebrateyourdreams.com!