Travel Luxuriously
Let us help you
Celebrate Your Dreams.™
At Utopian Adventures, we strive to redefine luxury travel by delivering bespoke experiences and unparalleled service to our discerning clientele.
Our mission is to craft unique, unforgettable journeys that reflect our customers' individual tastes and aspirations, while fostering meaningful connections with destinations. We take pride in our commitment to personalization, attention to detail, and superior concierge services, ensuring every journey is as seamless and luxurious as our clients.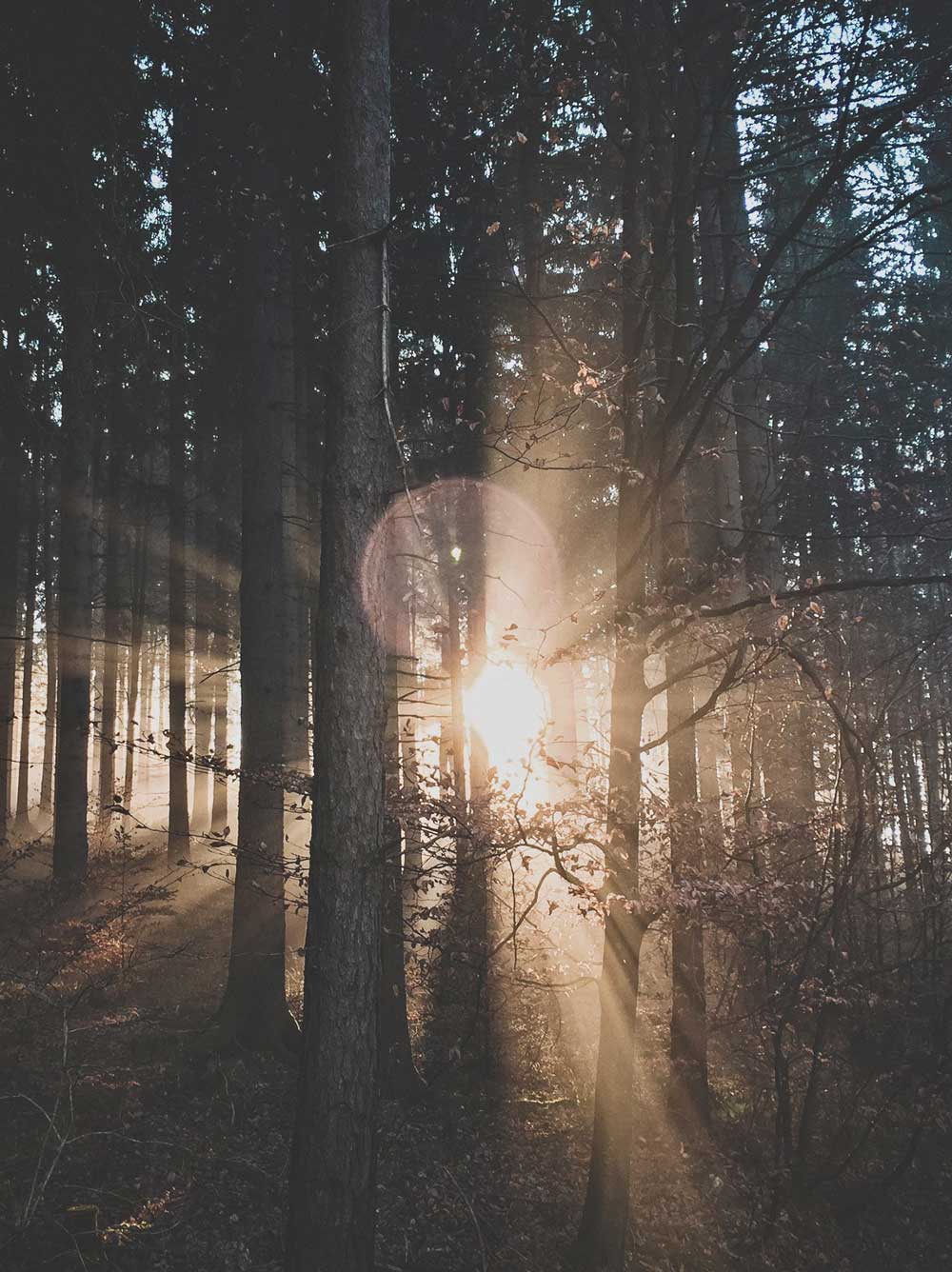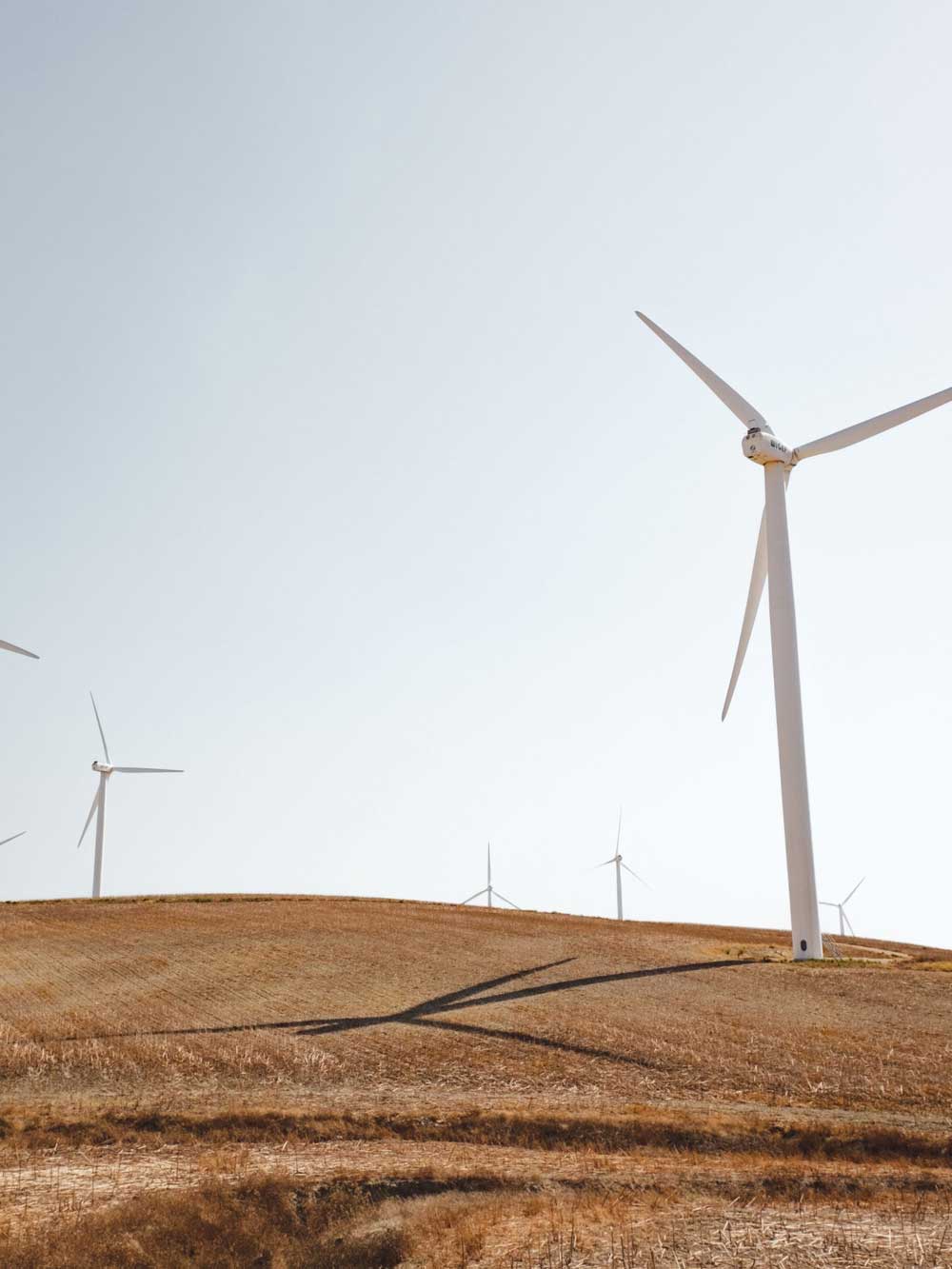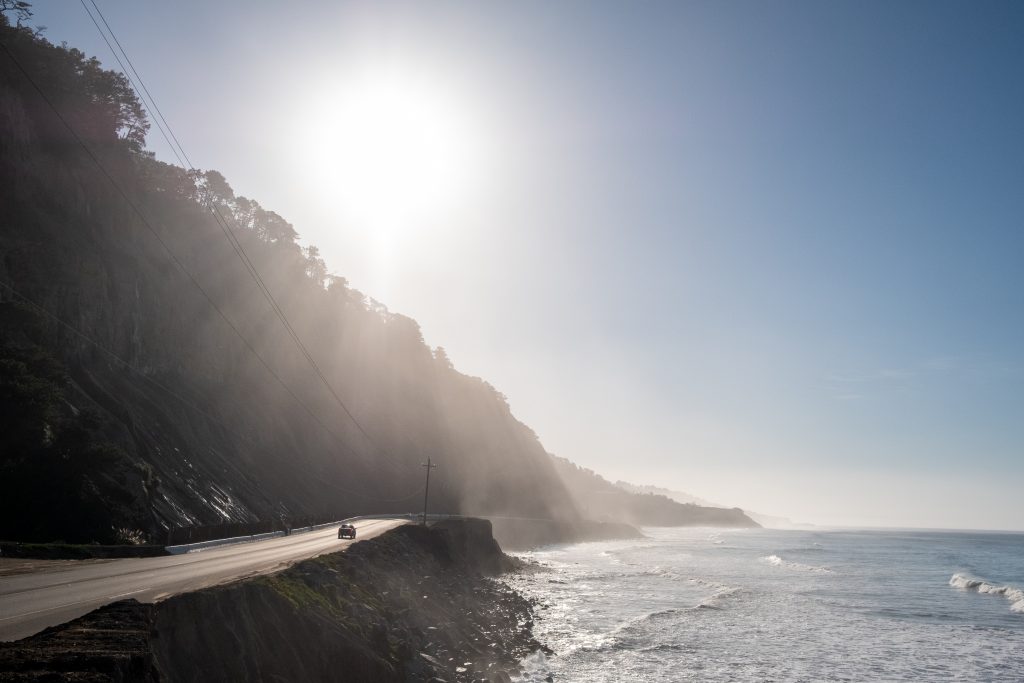 Our vision is to be recognized as the foremost luxury travel agency in the United States, redefining the standards of high-end travel. We aspire to transform the way our clients experience the world, turning dreams into reality through our exceptional service and our innovative approach to luxury travel planning and concierge services. We are committed to fostering a culture of excellence, trust, and sustainability, setting new benchmarks in the luxury travel industry.
Our story begins with a goal to redefine luxury travel and transform how high-end clients experience the world.
At Utopian Adventures, we are more than just travel planners. We are curators of luxury, crafting bespoke experiences that transcend expectations. We believe in creating journeys that are as unique and distinctive as our clients, and in doing so, we celebrate the beauty of individuality.
We are not just your ordinary travel agency but your personal travel concierge, your guide to the world's most exotic and luxurious destinations. With a full suite of concierge services, our Dream Specialists take care of everything – from the minutiae of your itinerary to the grandeur of your accommodations. Our unique travel packages are one-of-a-kind, curated with an eye for the extraordinary and a passion for the exceptional.
Because, in our world, every journey is a story waiting to be told.
At Utopian Adventures, we believe that the journey is as important as the destination. And so, whether you are dreaming of an intimate retreat in a secluded villa or a grand adventure across continents, we strive to deliver an experience imbued with the same luxury and sophistication you expect in your everyday life.
Each travel package we design is unique, just like a snowflake. No two are ever the same. We achieve this by incorporating a full suite of concierge services that blend seamlessly with our bespoke travel packages. From the moment your journey begins until you return home, we ensure every detail is tailored to your tastes and preferences. This is more than a vacation; this is a vacation that celebrates your dreams.
Join us in our quest to redefine luxury travel.
Choose Utopian Adventures and Celebrate Your Dreams™.
GET IN TOUCH
Schedule a Consultation